Where to Buy an Affordable Vacation Home, Based on Your Myers-Briggs Type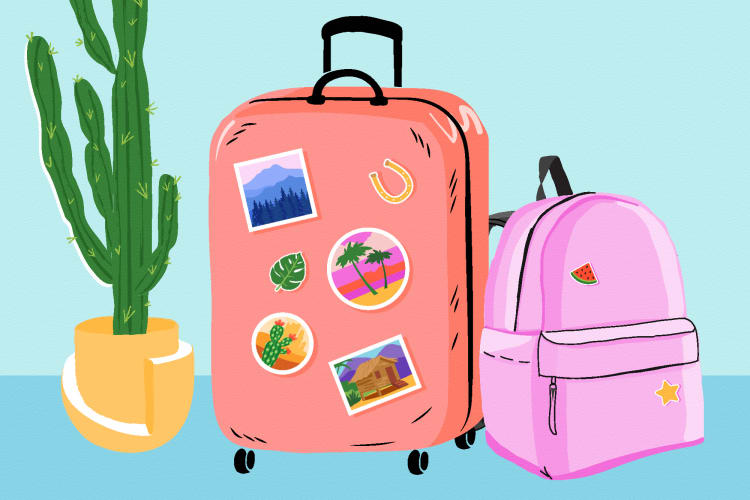 Once you've taken the Myers-Briggs test, you've got a four-letter passcode that reveals nuances of your personality and a deeper understanding of yourself. Just like you, cities around the United States have unique personalities, too—some secluded spots are natural fits for introverts while other museum-rich hubs will stimulate the busy minds of thinkers.
We already played matchmaker, finding the best affordable cities for each Myers-Briggs type and then gave decorating tips best suited for the 16 different personality types. Now, we've scouted out some of the most affordable cities to buy a vacation home, based on your Myers-Briggs type.
But, does it make sense to buy a vacation home? (We know you're wondering, you practical ISTJs or ENTJs). The idea here is that these spots are coveted vacation destinations that could be rented out, generating some income when you're not vacationing yourself. Plus, when you're ready to go on vacation, you're not subject to high hotel rates in busy seasons.
Based on your Myers-Briggs type, here's 16 affordable vacation home markets that are bidding for your attention.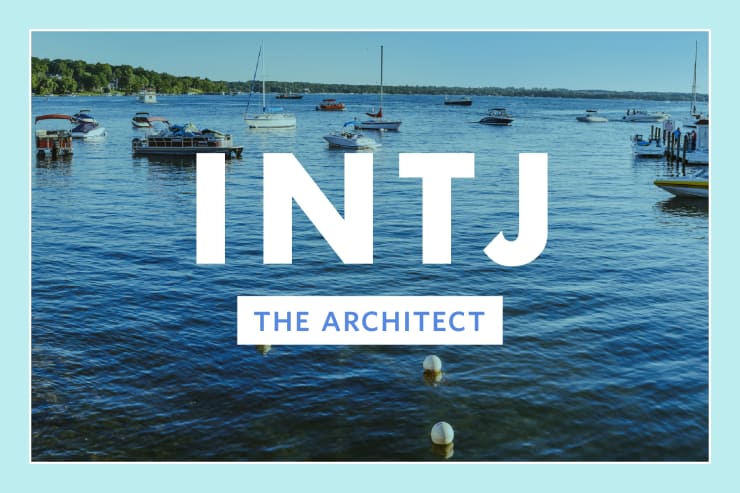 INTJ: Lake Geneva, Wisconsin
Ever question T-Pain's lyric: "I'll put you in a mansion, somewhere in Wisconsin"? (Very creative rhyme scheme, btw). We're guessing the hundreds of mansions dotting the shoreline of Lake Geneva were the rapper's muse. Consider it the Hamptons of the Midwest: Lake Genevaboasts a 26-mile shoreline path looping the lake that will delight the active imaginations of this personality type. Plus, the Architects—best known for their strategic minds—will be wowed by the efficiency and grace of the mail jumpers, who deliver mail via boat during summer months by hopping on and off docks as the vessel keeps moving. Did we mention the median home value is only $193,000? Why yes, we'll take a mansion in Wisconsin.
INTP: Healdsburg, California
House prices in San Francisco are some of the steepest in the country. But head about an hour north of the Golden Gate Bridge and arrive in Healdsburg, which is in the heart of Sonoma's wine country and has unpretentious roots as a farming community. While on vacation, imaginative and original INTP types will feel right at home at Shed. The sun-soaked cafe and fresh produce market doubles as a venue for events like book talks and cheese workshops—it even won a James Beard award for design. Plus, INTPs are abstract thinkers who recognize the world as a complex machine, so they might have what it takes to understand what it takes to make some great vino. How does a career change sound?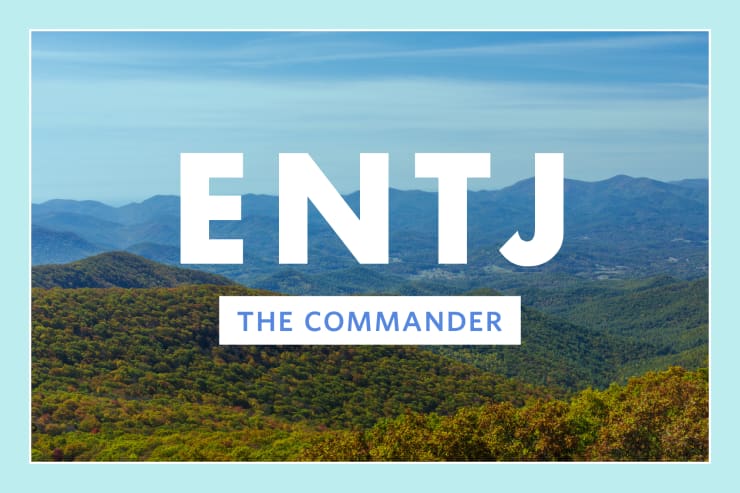 ENTJ: Blue Ridge, Georgia
Commanders love long-term planning and goal-setting, so a vacation property with an especially good ROI should delight them. In a reportdone by Rented.com, Blue Ridge, Georgia ranked high on a list of best places to buy a rental vacation property. The report favors destinations in the South, where there isn't a housing shortage and the cost of living is more affordable. Because of these criteria, Colorado and Utah cities don't fare too well on the list. But thanks to Blue Ridge, you don't have to rule out the mountains. The northern Georgia city boasts mountains, as well as other awesome amenities such as waterfalls, craft breweries, and a scenic railway.
ENTP: Austin, Texas
Bored by routine, the ENTP-types will find something fun and new to do every time they slip away to this Texas city, which embraces the motto "Keep Austin Weird." While in town, skip a boring city pool in favor of swimming laps in Barton Springs, a beloved, three-acre spring-fed outdoor pool that's 68 to 70 degrees year-round. Watch bats flutter about under the Congress Avenue Bridge just after sunset or marvel at street art murals at the HOPE Outdoor Gallery. Plus, a calendar full of public lectures and events at the University of Texas—Austin will satiate the intellectual curiosity of ENTPs, who are unwilling to give vacation days to their busy minds.
View the full article here at Apartment Therapy
https://www.altpdx.com/wp-content/uploads/2019/11/logo-horizontal.png
0
0
AltPDX
https://www.altpdx.com/wp-content/uploads/2019/11/logo-horizontal.png
AltPDX
2018-11-01 16:00:36
2018-11-01 16:00:36
Where to Buy an Affordable Vacation Home, Based on Your Myers-Briggs Type